Sundia Storm Diabolo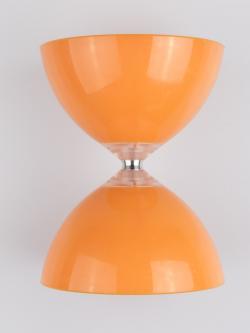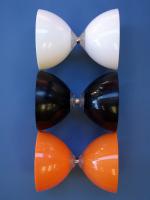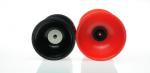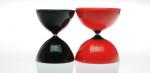 Catalog Number:InvDiab:SS
At first glance, it looks a small diabolo for children, but it is diabolo that recommended for advanced users to play three or more.
While maintaining the height of the diabolo at substantially the same height as the normal size of the diabolo, it is possible to reduce only the diameter and maneuverability so it has good handing when dealing with multiple diabolo, delivers outstanding performance.

Because Sundia uses the same plastic shell material as the Soarin and Shaolin, it is very scratch resistant.
It is excellent for performance, the beginner, and also recommended for small children.

Length 141mm
Diameter 110 mm
Weight: (240 grams)
clear plastic stainless steel center
Made in Taiwan