Pearly Contact Poi Colored Leash 100mm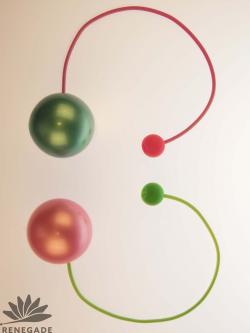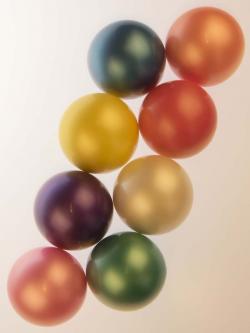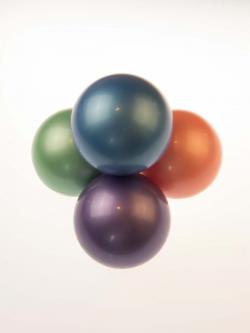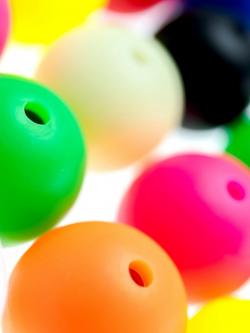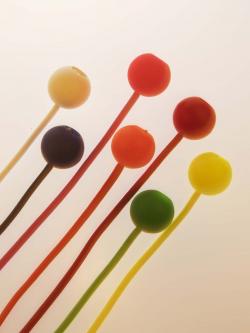 This product is out of stock
Questions?
We're here to help.
Please call +1-831-426-7343 or email us.
Pearly Contact Poi Colored Leash 100mm
This new contact poi is made with a 100mm pearl colored PVC ball. The poi set can be custom made to your specifications You can select the ball color, leash type, length and knob colors. We have made these poi sets out of florescent colored leash and knobs which look great with the peal colored poi balls.
Contact poi represents the latest innovation in poi swinging, being perfect for isolations, throws and body rolling. The weighted silicon knob (diameter 40 mm) used in this poi version has a great grip and is a perfect counterweight on throws.
PVC Pearl Pigment 100mm ball 177 grams
nylon 1/4 inch rope
Silicone round knobs ( play jugglng)