Lotus and Tulip Fans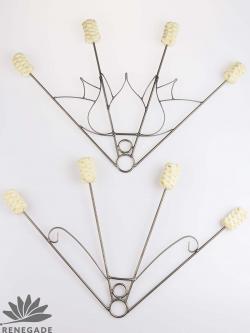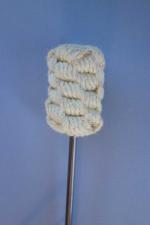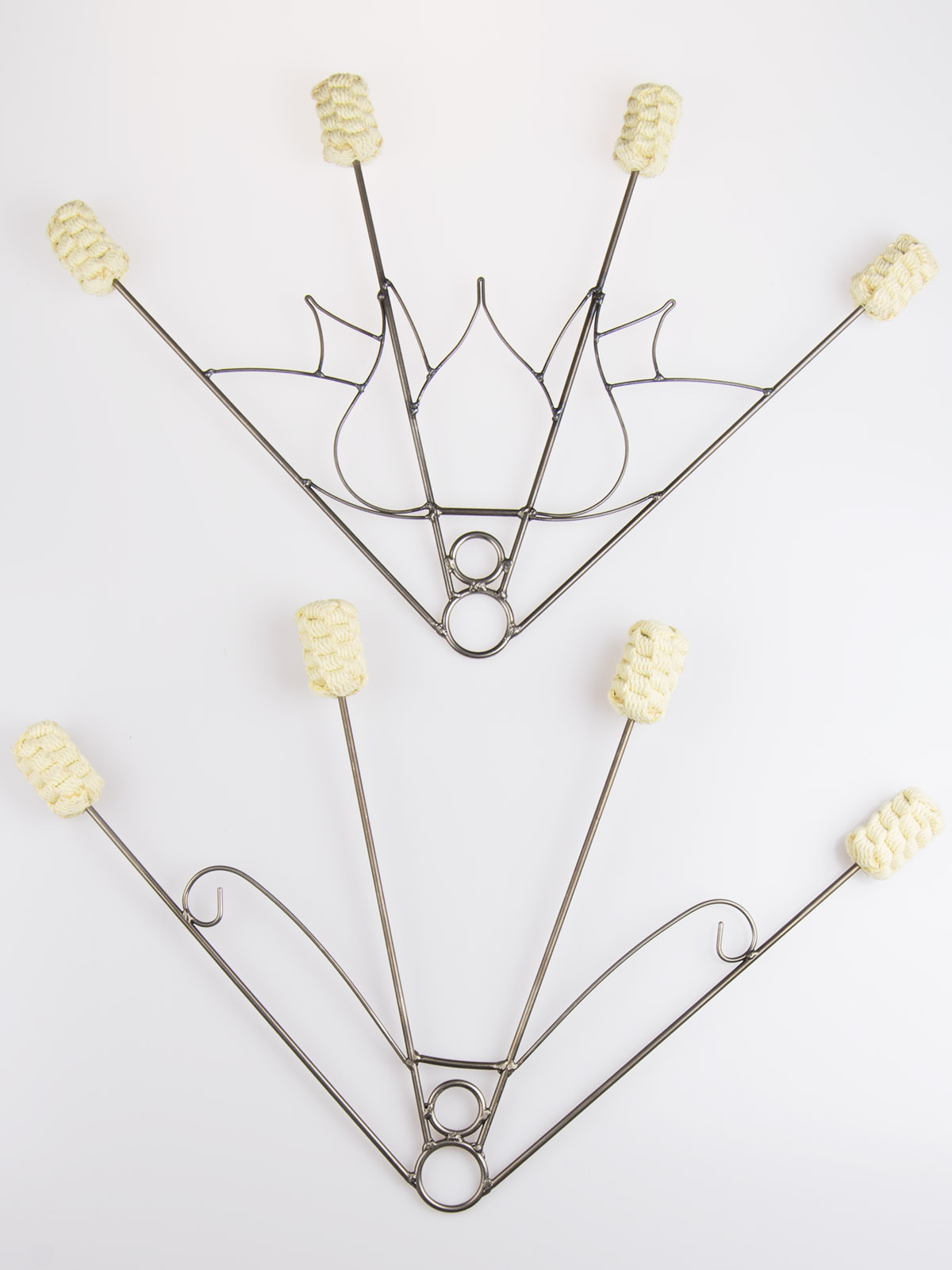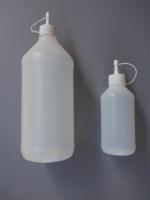 Catalog Number:FireInv:KFANB
This product is out of stock
Questions?
We're here to help.
Please call +1-831-426-7343 or email us.
Lotus and Tulip Fans
These fans have a small width/height (14" x 21") and are a light weight 384 grams . They are good for fire dancers who are smaller, so the fans are proportional to their body size. The fans are well made and have a nice placement of rings for fan spinning.
The two fans are the same basic construction, just with a different decorations pattern.
Lotus Fan
height 14 inch (33cm)
width 21(51cm)
384 grams)
kevlar wick size 2 X 1 inch
made in USA
Use lamp oil or white gas. Lamp oil burns at a much lower temperature.
Always shake out excess fuel before you light up.
Have adequate safety personnel and procedures in place before lighting.