Sundia Trifecta Diabolo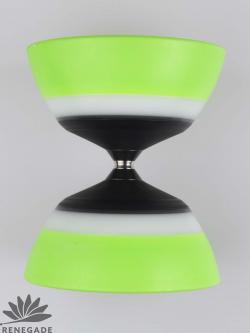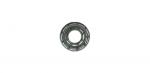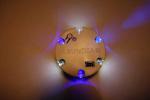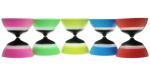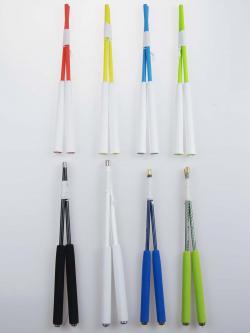 Catalog Number:InvDiab:STR
This product is out of stock
Questions?
We're here to help.
Please call +1-831-426-7343 or email us.
Sundia Trifecta Diabolo
This Sundia Diabolo is built with a five bearing axle, the most advanced axle and surpasses the Sundia (triple bearing axle).
The Trifecta is made with a double-bearing, for the exterior bearing. This helps reduce the centrifugal force of the diabolo with some ticks. So the diabolo spins longer and is more stable. The Trifeta also has a similar form to the Evolution Diabolo, to reduce friction when the string touches the inside of the cup. The optional LED kit works great with this diaoblo as there is a transparent window molded into the diabolo at the same height of the LED lights, that produces a fantastic effect.
For more information on how to choose a diabolo look at our Juggling Guide and Tips section at the bottom of the footer on the home page.
Length: (15cm)
Diameter: ( 12.9cm)
Weight: (250 grams)
Colors: red, orange, yellow, green, blue
five bearing ratchet 3/4 inch (20mm) bearing gap
Made in Taiwan