StarFlyer Spinning Cloth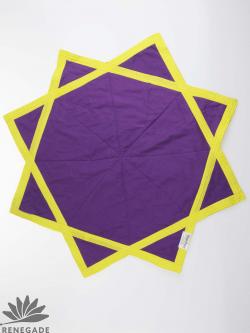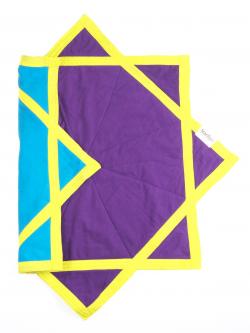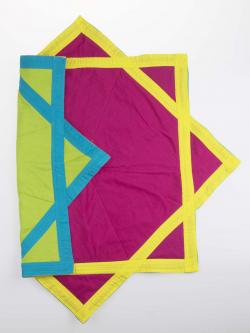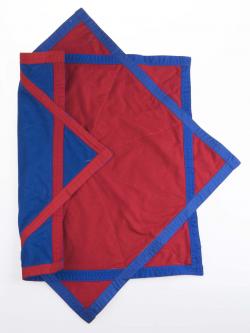 This product is out of stock
Questions?
We're here to help.
Please call +1-831-426-7343 or email us.
StarFlyer Spinning Cloth
Star Flyer, is a weighted cloth for finger Spinning. It is very easy to spin. Great prop for kids and circus schools. The cloth is two-sided, with a different color on each side and has a 26-inch diameter.
The outer ribbon sewn on the edge of the cloth give it outside weight which makes it very easy to spin. The star shape also helps it's spin properties.
Look at this video for more details on how it works, https://youtu.be/Hm_N06JeiJU
diameter 25 inches
weight 300 grams
made in Nepal