Silicone Clown Noses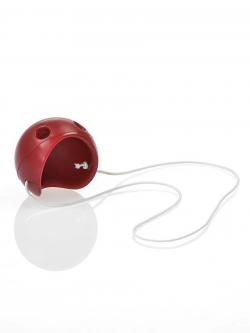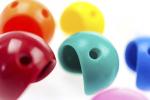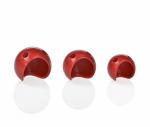 Catalog Number:CLOWN:NOSE
Silicone Eccentric Clown Noses come in 10 colors and three sizes (small, medium and large). The noses are made of 100% silicone that are very comfortable to wear, with a white elastic string. These noses are used by Avner the Eccentric in his performances and in all Eccentric Performing Workshops.
Most people order the medium size, if they are a average sized person. Smaller adults or children often get the small size. The large size nose is good for people with larger sized faces.
The nose is made of 100% silicone, which is EC (European Community) rated for skin contact. It is odorless and very easy to clean.
Contact ImanLizarazu@hotmail.com for pricing of large orders over 100 noses.