Jugging fire torches are the most popular fire prop. The Renegade Juggling Torch is specially made with lightweight materials so it juggles just like our clubs. The body of the torch is large enough so when it is laying on the ground the kevlar wicks do not touch the ground.
The Renegade fire swinging torch is great for performing, the cathedral wicking makes a big flame. The body of the torch is tapered so the wick heads will not touch your arms when doing snakes and other fire swinging moves.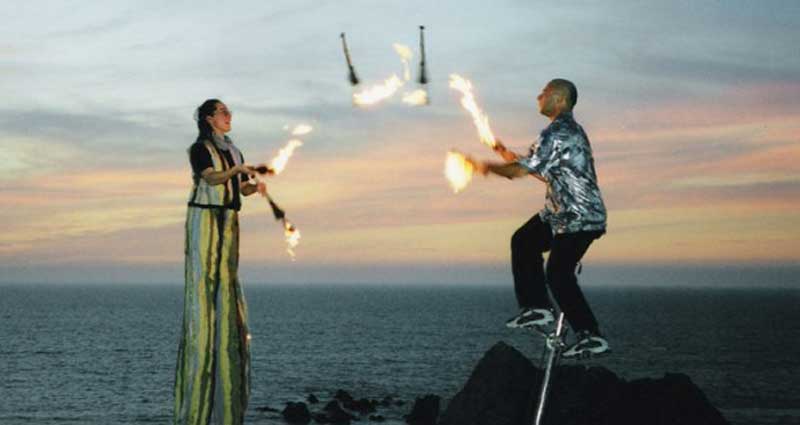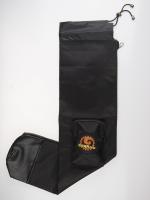 Catalog Number: GB
Fire prop bags 2, 3, and 5 foot long, constructed out of durable nylon.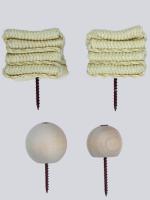 Swinging Torch Wick Ends and Wood Knobs
Catalog Number: Ftorches:SPART
Refurbish your swinging torches with new wick ends and wood knobs.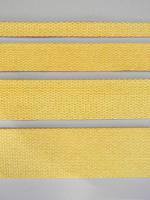 Kevlar Replacement Wick
18" x 2" x 1/8"
Catalog Number: WICK:WICTOR
Juggling torches and swinging torches use 2 inch wide wicking.