Wham-o founders Melin and Knerr, heard of Australian children using a bamboo ring for exercise and immediately turned out...you guessed it...HULA HOOP® toy hoop. They promoted it for months in 1958 on Southern California playgrounds where they would do demonstrations and give away hoops to get the children to learn and play. The hoop is back new and improved, we have a great selection of hooping products.
One of the newest developments in hooping is the Play Perfect hoop, made from HDPE, which is a big advance over the older Poly-pro material. It offers much better elastic memory so your hoops stay round even after they have been coiled up for travel.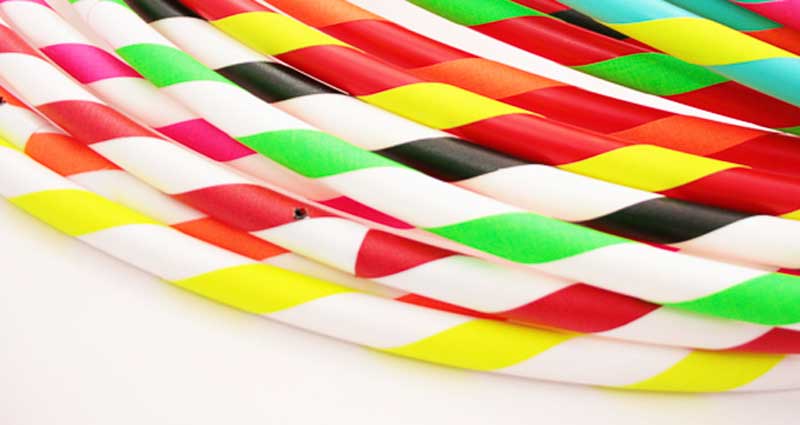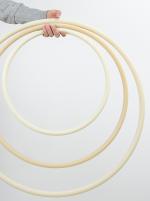 Catalog Number: PRO
Rolling hoops are made of nylon.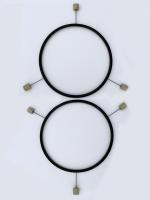 Catalog Number: Fdance:RFH:RFH2
Fire Hand Hoops are used for isolations and hand hooping.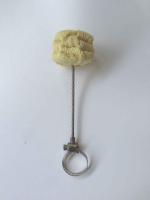 Catalog Number: Fdance:Hoopwickheads
Hoop wicks, add them to your dance hoop and turn it into a fire hoop.