Renegade Fire wick or Kevlar wick replaced asbestos wicking in the early 1980's, and made fire juggling and fire performing possible. Renegade's fire wick is the best quality on the market. We have been selling this composite wicking for 29 years, time tested and proven excellence.
We have expanded our line of Kevlar wick, we now offer two quality levels, the standard Renegade Kevlar blended wick, and also the Puro 100% Kevlar wicking.
Renegade wicking can be used for a wide variety of fire props. Fire poi, fire staff, fire darts, contact staff, fire fans, and many other flow arts props. Feel free to call us if you have any questions about what size and lenthg of wick is best for your application.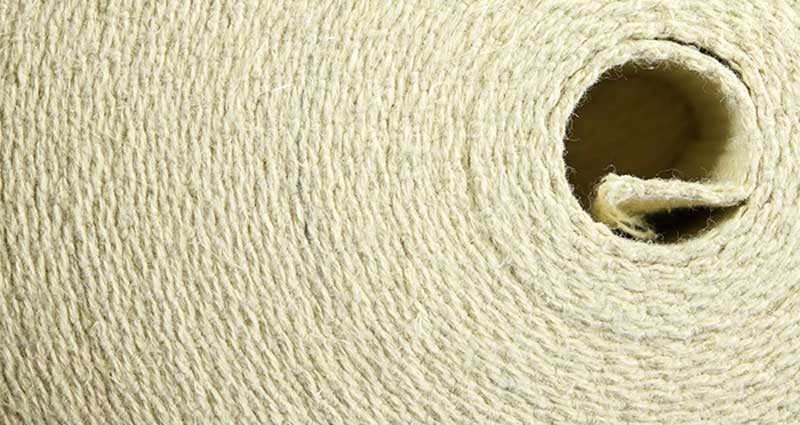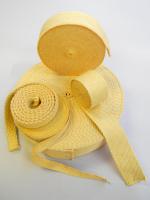 Flat Kevlar wicking is the most common kind of wick used in make fire props.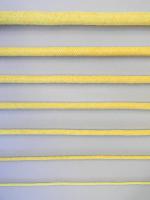 Kevlar Fire Rope wick is made of the same material as our flat wick, it is great for making monkey fists for your fire poi, or fire snakes. Fire rope has many new application from jump-a -ropes to fire lassos