Fire juggling, fire manipulation, and fire dancing are some of the most inovative performance arts and always a crowd pleaser. Renegade Fire Tools provide you with state of the art, well made fire equipment.
We thoroughly research and overbuild our fire tools; for example in our fire poi we use, nickle plated swives with stainless steel chain and split rings. You can expect quality when you buy our fire gear.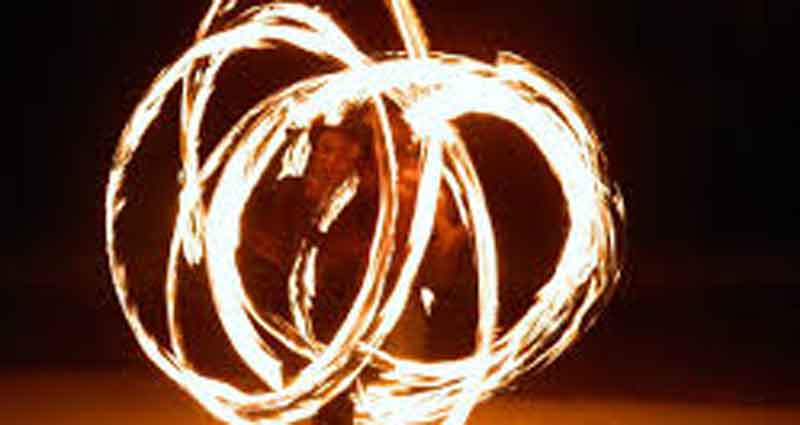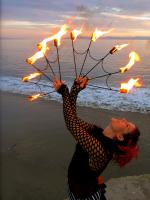 Four different styles of fire fans: Wicked, Poison, Kaos or Venom.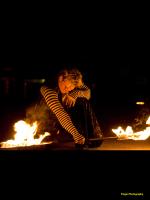 Renegade offers many types of fire staffs made of wood or aluminum.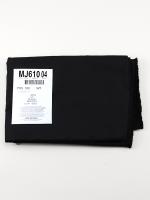 Play safe, Blaze cloth works great as a fire blanket to smoother out your props.