There are only two titles on staff manipulation that we have come across, the Contact Staff DVD is our favorite at his point. We have hear that some more staff videos are in the works so check back soon.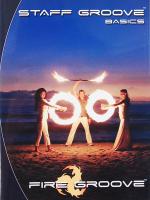 Catalog Number: DVD:SGB
In this DVD you'll learn a modern form of staff that combines yoga, martial arts and dance.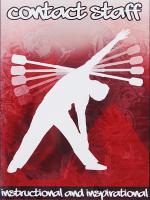 Catalog Number: DVD:CSD
Contact staff is an exciting and innovative manipulating of a staff using the entire body.