Our diabolo DVD selection, cover for beginner to expert - kids to adults. The diabolo follies is a good deal, a two part DVD for the price of one, this is a good choice for children and school teachers.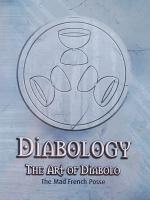 Catalog Number: DVD:MFP
Cutting edge advance diabolo video.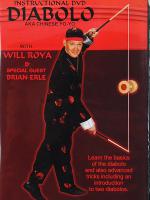 Will Roya Diabolo Instructional DVD
Catalog Number: DVD:WROY
Step by step instructions on how to learn diabolo, for beginners.