Renegade Juggling has selected over the years a wide selection of instructional videos. We have tried to pick the best DVD content for each juggling or manipulation art forms.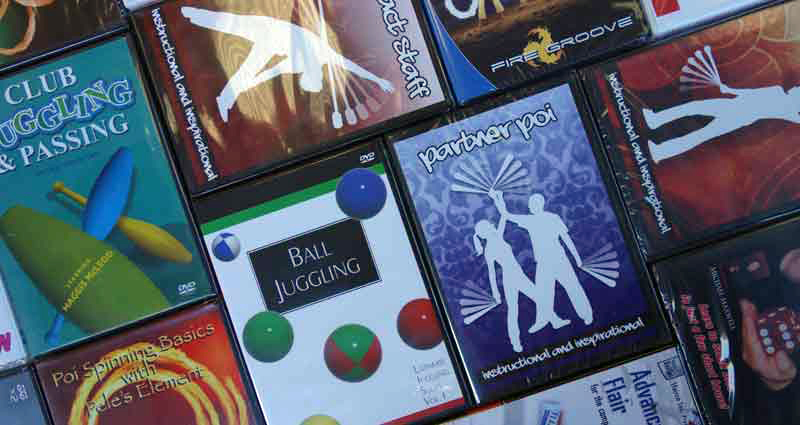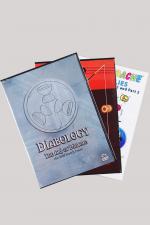 Renegade has a few diabolo DVD's to choose from. Over the last few years more and more DVD's have come on the market, we have selected some of the best of them.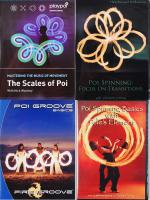 Poi Spinning and fire dancing has just exploded with content, there are so many new DVD coming out all the the time, check out our selection.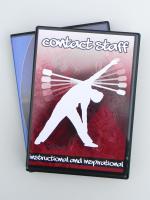 There are a couple of nice DVD's out on staff manipulation. The latest trend seems to be with contact staff, a cross between marshal arts style staff with a contact juggling influence, new and interesting.