This is a small selection of festival videos filimed by Alan Plokin, some of the festival feature now hisotrical juggling performers.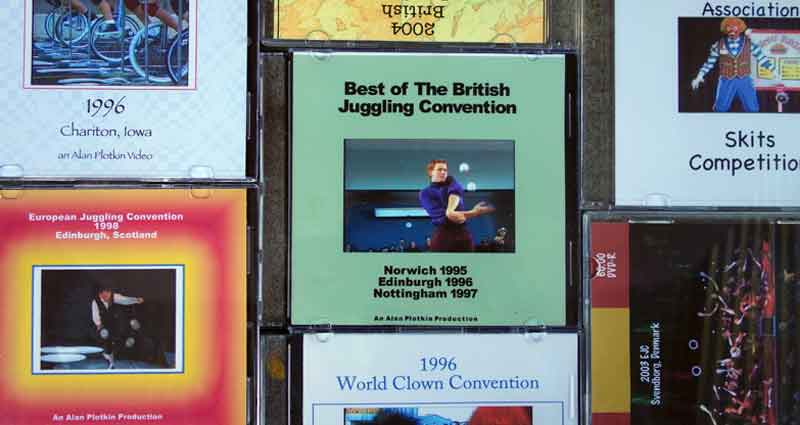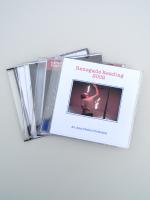 Buffalo 2004, Monreal 2000, Reading 2002 and Best of Renegade
Catalog Number: dvdf:IJA04C
We've produced many Club Renegade shows since we started in San Jose '86' and I must say that the Buffalo '04' shows were excellent and in the best venue ever, Buffalo's The Sphere nightclub. Emcees for the trio of shows were Robert "Butterfly Man" Nelson, Mark "The Knife" Faje and special host, Luke Burriage who has hosted Club Renegades in Europe.
World Clown Fest '96, World Clown Fest Skits/ Laughlin NV DVD
Catalog Number: dvdf:WCF96D
World Clown Fest 1996 / Laughlin NV produced by Alan Plotkin